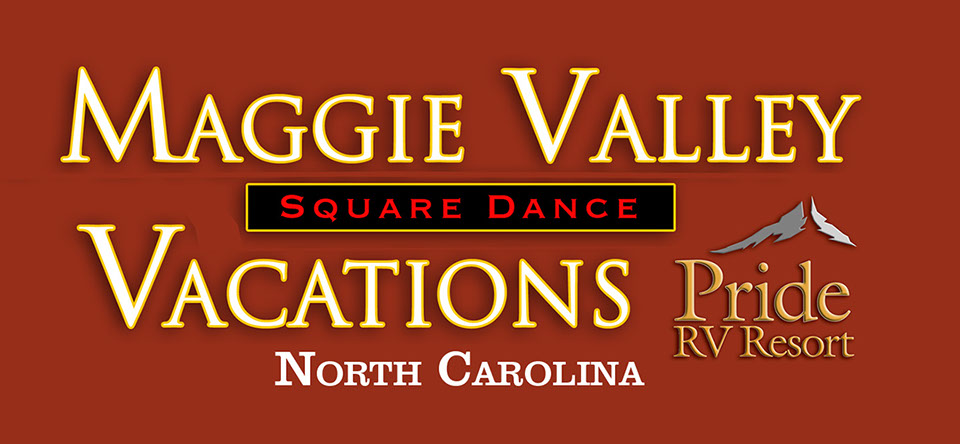 Occasional square dancers are held in the Pride Pavilion (open air) at night when the temps are just right. There's always something going on at Pride.
Let's Square Dance!
JOIN US ONSITE for Dancing AT THE PRIDE CENTER
In keeping with the early US and mountain tradition of contra, round and square dancing, Pride RV Resort and Family Campground is proud to announce the latest events in our ongoing Maggie Valley Square Dance Vacations series.
We bring many of the world's most talented square dance callers here onsite Spring, Summer and Fall. Some weeks are for designed for relative newcomers, others are for the more advanced dancers, but one-and-all are always welcome.
Square dancing is just one of many activities hosted onsite at The Pride Center. We encourage our guests to stop by, participate and make plans to join us for the weekly programs if possible.
You'll find some of the most accomplished square dancers and clubs from around the world on a given night under the stars and on the hardwoods at The Pride Center. Let's Dance!
CLICK TO DOWNLOAD THE COLOR PDF FLYER