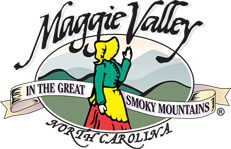 CHECK-IN/CHECK OUT
Check In Campers 12:00 Noon
Check In Rentals 3:00 PM
Check Out Time 11:30 AM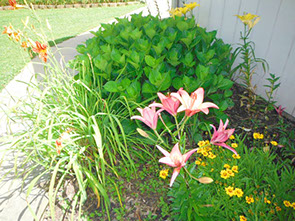 Come Visit Us Where It's
Nice. Next to Nature.™
Contact us for accommodations and date availability as follows:
CALL US!
Email Us!
CANCELLATION POLICY AS OF 11/15/2023
To receive a FULL refund, cancellation must be made 14 days prior to arrival date. If cancellation is made after 14 days, you will receive 75% refund on your deposit. If cancellation is after 7 days or after, you forfeit deposit.
CANCELLATION POLICY FOR ALL HOLIDAYS AND OCTOBER
Reservation must be canceled 14 days prior to the arrival date to receive full refund. If made after the 14th day, payment is forfeited.
2023 RV and Lodging Rates
Click the image for PDF of rates